by Miss Balogh
Hi friends, how are you all?
Do you know Alexus Minotaur?
Alexus, me and his cock abuses me.
Alexus is a good friend and a delicious lover.
He is always open to help me and knows how to fuck me when I'm horny. We are friends for a long time, working on several projects and spicing our friendship with epic clashes on the bed till today.
Besides stretch pussies, he is an adult producer and story creator.
His former business was Minotaur Productions; now he owns Minotauriam: a place to showcase lovely stories and products.
Check more about his work here:
Alexus' Flickr.
But as you can see in the photos shot with Alexus. One thing is common to all the photos: Sex.
So I went to watch the videos he sent me.
Guess what was the content?
Exactly!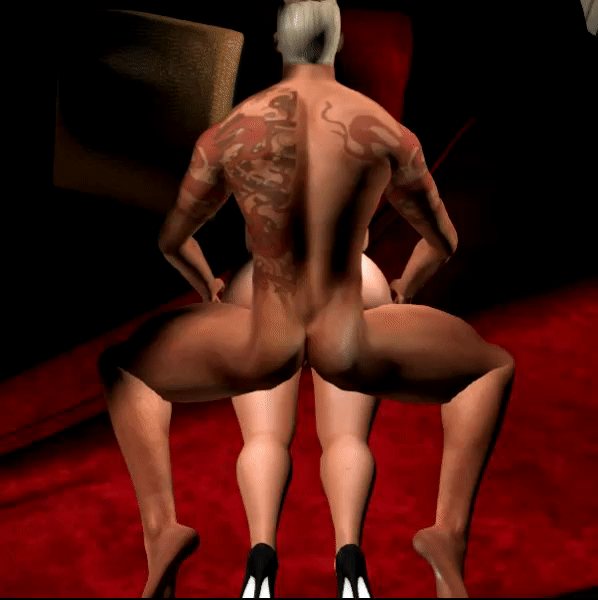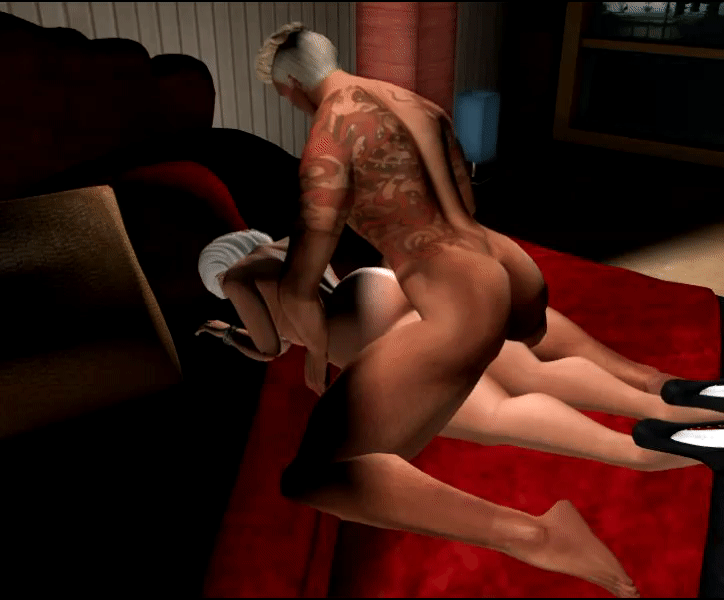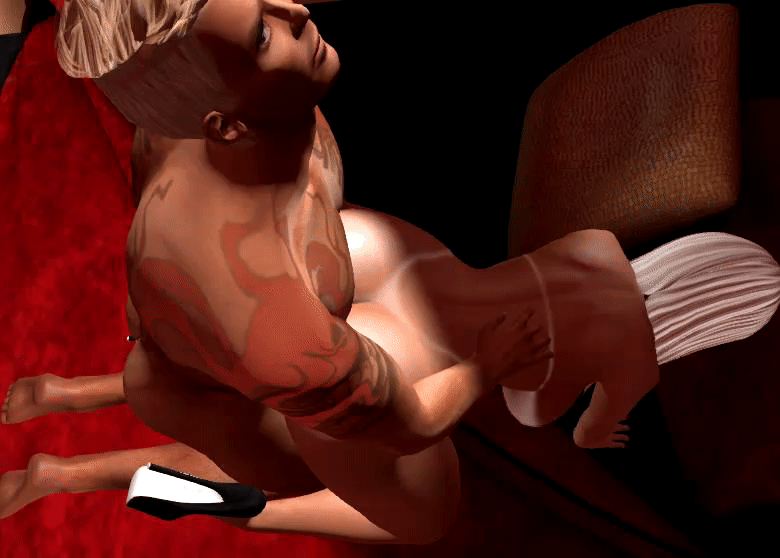 But not everything between us is sex (only 90%).
And when I started working with Alexus, I saw a very enthusiastic beginner to work with me. Before he asked me if I would agree to work with him, I had already accepted. But even so he explained everything, told his interest, how he would develop the whole project, and when he asked me if I accepted, I just said yes.
And today we have a partnership and friendship that lasts more than 10 years.
Besides, he always held me by the hand so I did not give it up. When you have fame and no longer have, you are in doubt, and if I did not stop before it was because of you.
Thank you!
XoXo
Priscila Balogh